Thurrock Hammers Ltd are delighted to launch their new Merchandise range in association with our new Merchandise Partners, Corporate Connection.
An initial range including Face coverings, caps, T-Shirts, Hoodies and Softshell jackets have been produced for the Hammers brand, with a number of products also developed with both the Hammers & The Seagulls logos (on the arm) in association with the clubs sponsorship of the Eastbourne Seagulls MSDL team.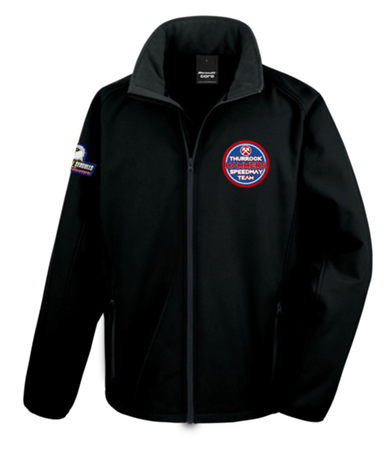 All garments, which have either printed high quality transfers or embroidered badges on to top quality merchandise, are made and posted to order thereby removing the need for the club to invest in large quantities of stock.
All prices include VAT where appropriate and all Postage and Packing, with administration and a Telephone Helpline provided by Corporate Connection, during Office hours Monday to Friday.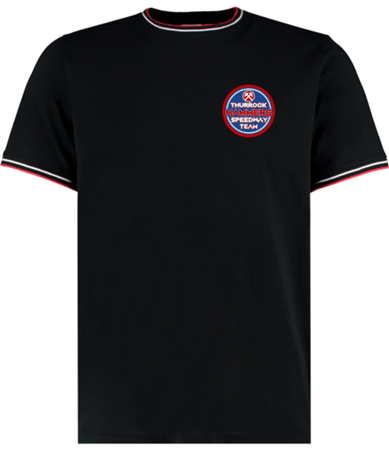 Delivery time is anticipated at 10-15 working days (normally 7-10 days). If there are likely to be any delays you will be notified when placing the order.
Posting and Delivery is with DHL, (Recorded) Royal Mail and DPD depending on order size & value. Products can be tracked directly to your home, and you have the option to amend the delivery time to suit your circumstances or to arrange to pick up at the nearest collection point once the item is in transit. Tracking from the Company HQ in Tamworth Staffordshire by DHL is automatically sent to your e-mail address. 
The Online Store can be reached via the secure Corporate Connection portal here or click on the Merchandise section here and enter the Portal by clicking on any product.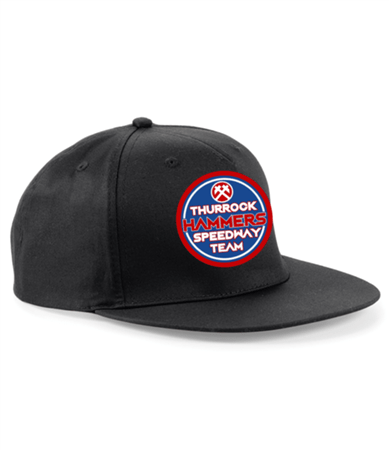 Corporate Connection specialise in high quality Sports Merchandise and Branded Work-Wear and provide excellent customer service for such high profile Global names as Mercedes Benz; Jaguar Cars ; Molson Coors, Virgin Atlantic, Phillips; H Samuel and the BRDC (British Racing Drivers Club) who are based at Silverstone F1 Circuit.
Managing Director Simon Sprason is a motorsport fanatic, being an ex-Formula 3 Racing Driver himself and also a lifelong Birmingham Brummies Speedway fan since the 1970's.
Hammers Club Director Ian Smalley commented "Having worked with Simon and Corporate Connection through my freelance association with The Eastbourne Eagles, I'm delighted that we have been able to extend and develop the relationship with The Hammers. The products are fantastic quality and are another important element of our campaign to return Speedway to Thurrock."
Open the secure Corporate Connection portal here or click on the Merchandise section here and enter the Portal by clicking on any product.
As with all our fund-raising activities, any profits made from the merchandise will be reinvested back into the club. This includes supporting our campaign to return speedway to the borough, and to provide on-going sponsorship of the Eastbourne Seagulls MSDL team Powered by Save Thurrock Hammers Speedway.