We would like to extend our thanks to the companies below who have continued to support our cause for returning to Thurrock. If you would like to get involved, or offer your support, please get in touch with Russell Keetch here or use the contact form here.
Our huge thanks to the following for backing the Hammers with our Rider Support Package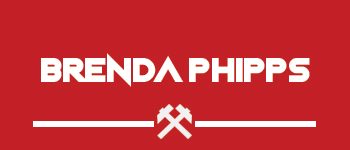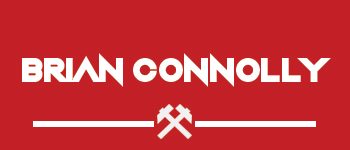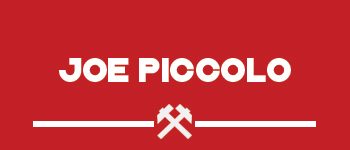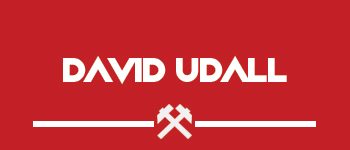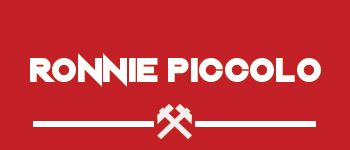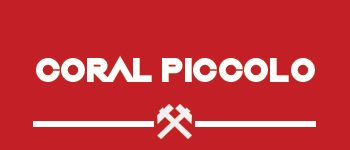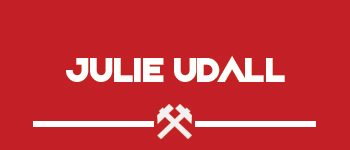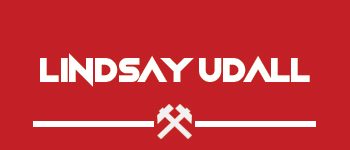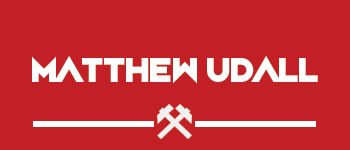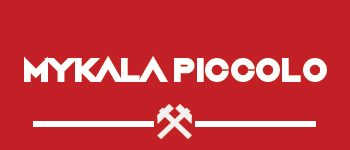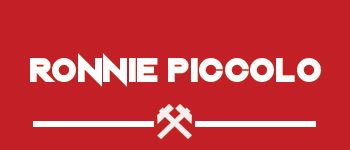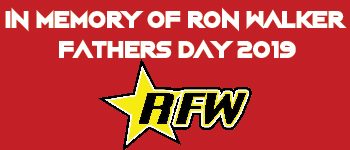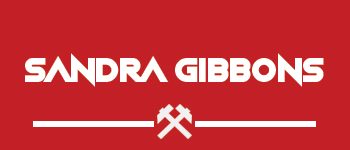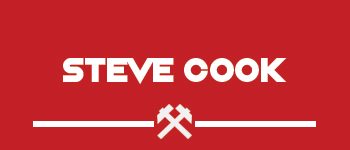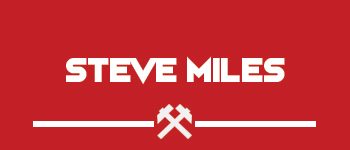 In 2014 we developed the phrase The Extreme Team Sport which we passionately believe summarises everything about Speedway. At that time we also forged close links with dedicated Twitter & Facebook channel Lakesidelive, who, under their phrase Raceday at The Raceway provided coverage of every single Hammers heat, both home and away during this period.
Along with Lakesidelive, we are very appreciative of the media outlets below, who continue to support us in our quest to return to Thurrock.