Welcome to the online Home of Thurrock Hammers Speedway
Thurrock Hammers Ltd (THL) was incorporated in 2019 with a mission to restore speedway to the Thurrock area following the sale of The Arena Essex Raceway for housing development. This site contains full details of and resources to help to support our campaign.

All about our Campaign
The Thurrock Hammers overarching mission is to return speedway racing to the borough of Thurrock. This objective requires serious and meaningful engagement with the relevant national statutes & frameworks and with Thurrock Council's planning policies & processes. Key details regarding our campaign can be seen below.
Campaign Update November 2022
Our Campaign Ethos
Latest Hammers News
Helping to Power our Campaign to return Speedway to Thurrock
#WeAreThurrocksHammers
Whilst we may not currently have a home, our focus is to keep The Hammers race bib active on track wherever we can. Click on the videos below to see us in action, or visit our teams section.
Proud to support Everyman Matters FC
---
All about the Thurrock Hammers
Thurrock Hammers Ltd (THL) was incorporated by Directors Russell Keetch, Mark Sexton and Ian Smalley. The mission is to restore speedway to the Thurrock area as part of a multi-use Community facility.
Each Director brings his own skill set to the project. Russell leads on Commercial and Operational matters, Mark's focus is on the Community, Planning and Political aspects of the campaign and Ian is in charge of the Marketing, PR and Media.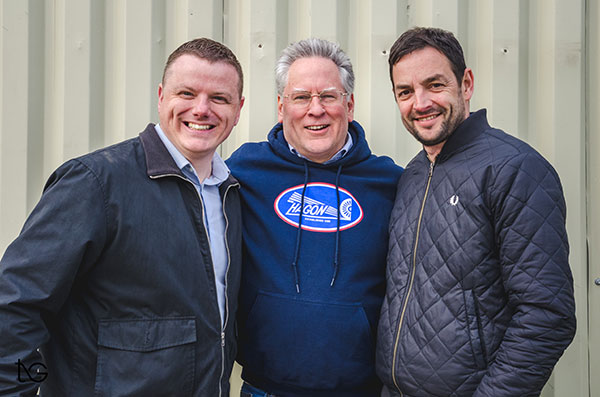 The company is embarking on a major undertaking and hopes to encourage support from the thousands of people who are also determined to see a return of speedway to the region.
Our Aims:
The main aim of the company is to return speedway to the borough of Thurrock as part of a multi-use Community Facility.
This objective will be achieved by engaging with politicians, counsellors and council officials at both a local and national level and by establishing and maintaining productive links with the local community.
Thurrock Hammers Ltd manages the media and marketing of the campaign over various platforms including Facebook, Twitter, Instagram and LinkedIn.
To support our aims, we have established a speedway team known as the Thurrock Hammers to represent us on track.
We also deliver events and activities that support the overall aims of the campaign.
Thurrock Hammers Ltd provides support for riders who have had a connection with the Lakeside Hammers or who aspire to race speedway at any level.
This site will be updated with news and information regarding Thurrock Hammers when available. In the meantime please submit a letter of support and sign our petition below.
Thank you for your support.
Our Background
The Lakeside Hammers Speedway team raced at the Arena Essex Raceway until September 2018 but it was forced to re-locate after the Raceway complex closed after being sold for re-development. The Hammers license remains on ice.
Speedway is a fantastic, family friendly sport that operated in the borough for over 35 years.
We believe that Thurrock remains the ideal location for a new speedway facility and that the borough's residents deserve the exciting, top class sport that speedway provides.
We have a great relationship with Thurrock Council but we still need to show local decision makers how much support the club enjoys.
"End of an era as Lakeside Hammers complete their final laps at Arena Essex. Looking forward to welcoming them back to Thurrock in the future. Good luck for the rest of the season. They might not be based here for a little while but they are still ours" Jackie Doyle-Price. MP for Thurrock. 14th September 2018
Via The Lakeside Hammers, we established an on-line petition, with the aim of reaching 5,000 signatures, with over 4,500 signings to date, please click on the image below to add your support.
Click here to sign our Petition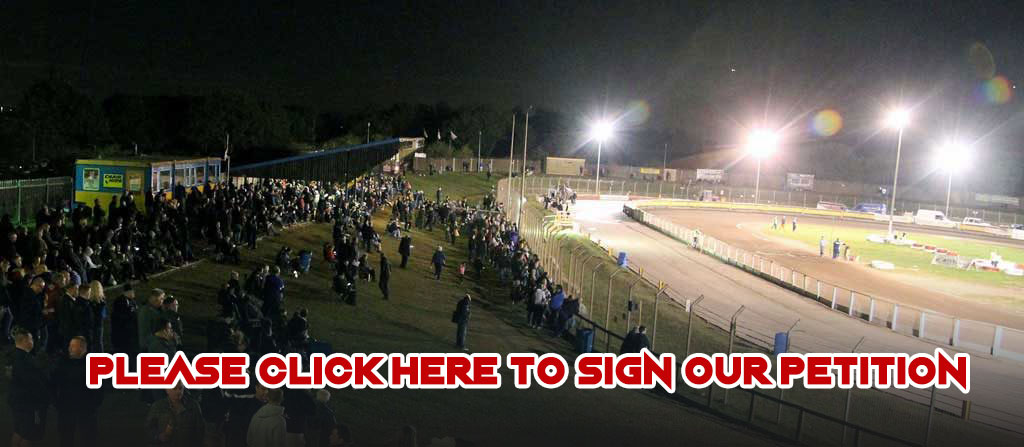 ---
Supporting our Campaign
We would like to extend our thanks to the companies below who have continued to support our cause for returning to Thurrock.
If you would like to get involved, or offer your support, please get in touch with Russell Keetch here or use the contact form.
Associate Sponsors
Media Partners
In 2014 we developed the phrase The Extreme Team Sport which we passionately believe summarises everything about Speedway.
At that time we also forged close links with dedicated Twitter & Facebook channel Lakesidelive, who, under their phrase Raceday at The Raceway provided coverage of every single Hammers heat, both home and away during this period.
Along with Lakesidelive, we are very appreciative of the media outlets below, who continue to support us in our quest to return to Thurrock.
---
Our thanks to Rafal Wlosek, Gavin Ellis and Tiffani Graveling for the use of Photograpy.