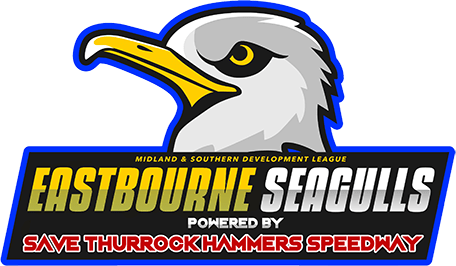 Eastbourne Seagulls MSDL Team
Powered by Save Thurrock Hammers Speedway
Thurrock Hammers Ltd will be sponsoring the Eastbourne HG Aerospace Eagles Midland and Southern Development League team, The Eastbourne Seagulls 2020/21. Along with maintaining an on track presence in 2020/21, supporting The Seagulls maintains our ethos of helping both young and British riders gain invaluable, competitive track time. To learn about Sponsorship opportunities, please click here.
Meet The Seagulls Squad
James Jessop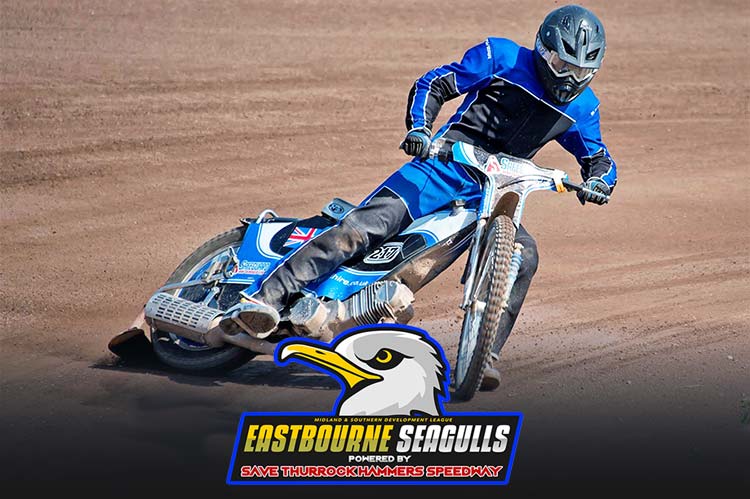 Cesca Wright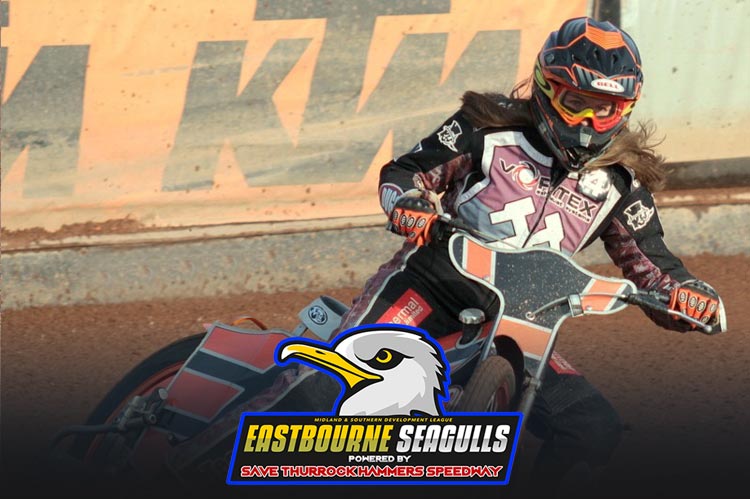 Nick Laurence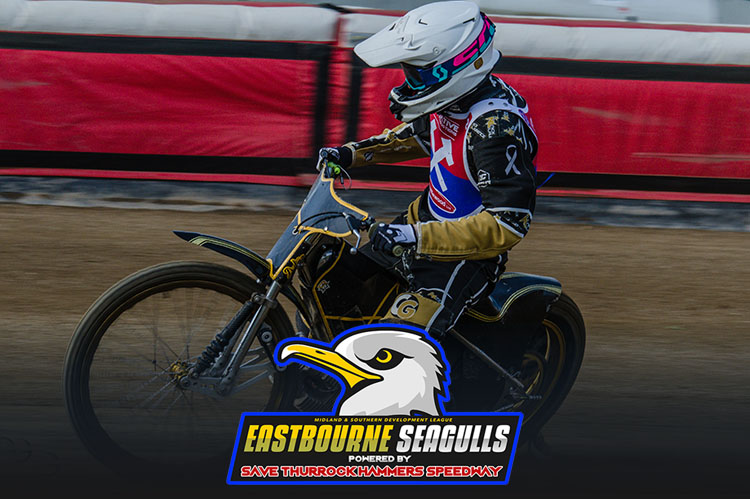 Eli Meadows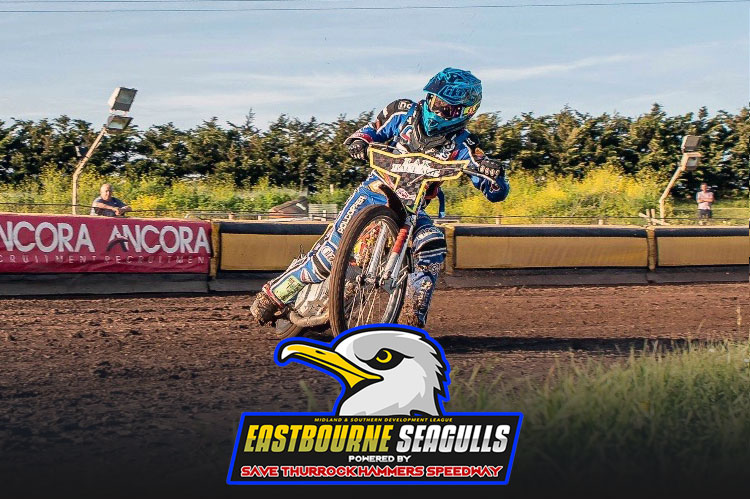 James Laker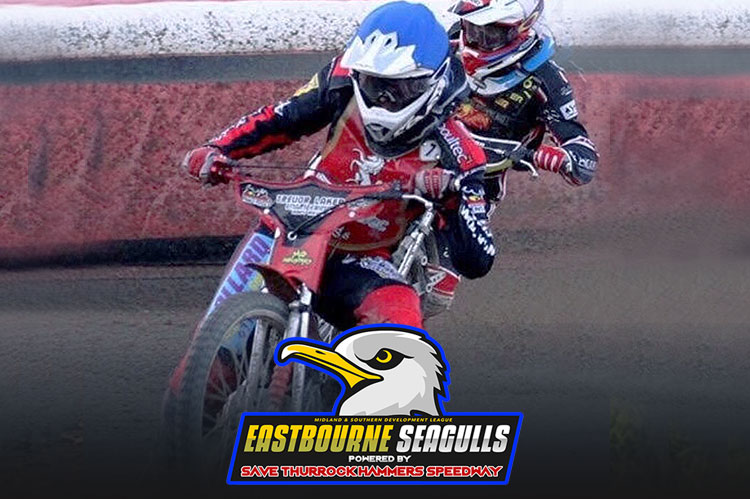 Josh Warren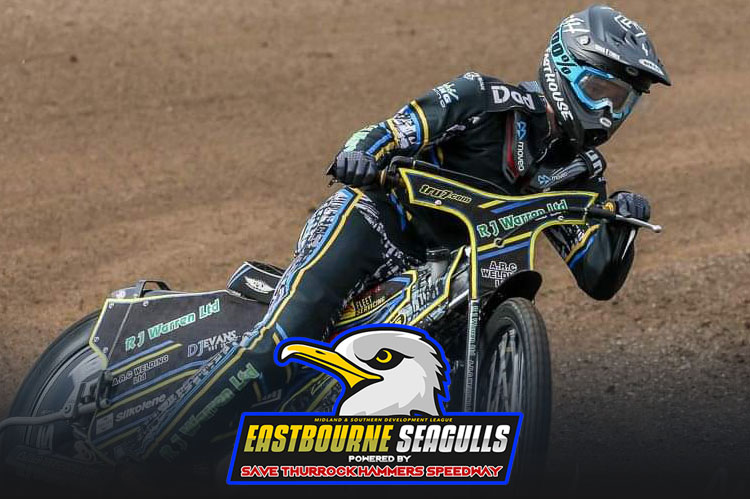 We will be announcing Seagulls sponsorship opportunities shortly.
Latest Seagulls News
Seagulls Logo design by Groundswell Designs.