A year ago today, the Arena Essex Raceway hosted its final speedway race when Richard Lawson, one of the Hammers most popular ever riders, lead the team to a ten point victory over the Glasgow Tigers by winning Heat 15 over the visitors' captain Craig Cook.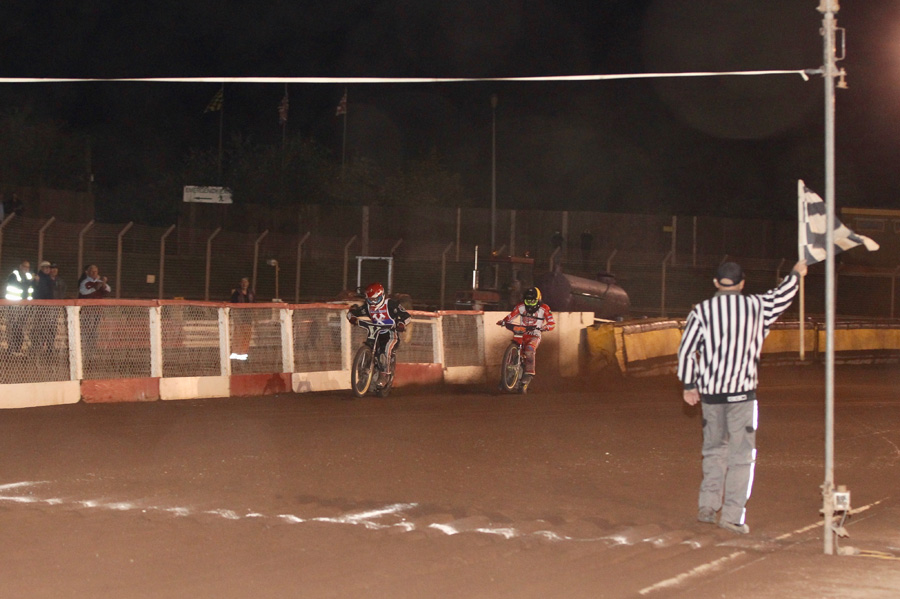 A lot has happened to speedway and our club since that sad day last September – much of it negative. The decision to move the team to Rye House in order to give our riders and fans the chance to have a successful conclusion to the 2018 season turned out to be a costly and ultimately unsuccessful one.
More recently, this week's announcement that Stoke Speedway has lost to its Loomer Road stadium to development is yet more evidence of the logistical challenges that the sport is currently facing.
It's often said that the night is darkest before the dawn. As a management team, we hope that this is the case and we'd like to bring you, our supporters, up to date with what's been happening through the summer and what's being planned in the near and medium term.
Thurrock Hammers Ltd. was incorporated in February 2019. It has a single mission – to return the sport of speedway to the borough of Thurrock.
As part of the company's desire to keep the Hammers name alive, we have ridden in 2 NL standard challenges this year (Thanks to the promotions at Kent and Mildenhall and to our sponsors and fans who supported us at West Row) and have established meaningful relationships with riders, promoters and other key officials along the way.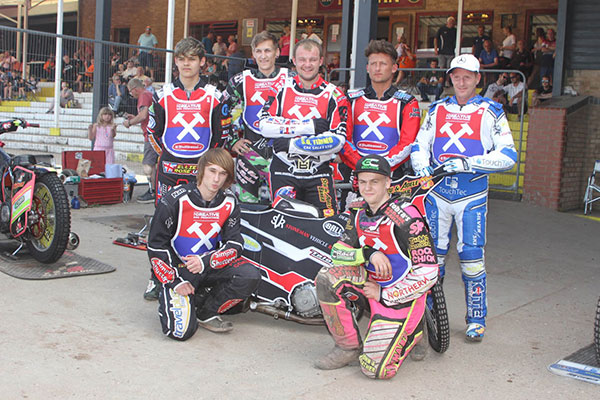 Off track, we have created professional PR and Media including numerous radio and press interviews shared via our social media platforms but most importantly we have devised a strategy that we believe gives us the best chance of success.
In a nutshell, we will use, rather the fight against, the local and national planning frameworks and policies to argue speedway's case for a replacement facility in Thurrock.
We have OBJECTED to the Planning Application lodged by the Arena Essex's new owners.
Our objection document is available to view here. We have sent this document to every local councillor in Thurrock, to the local MP, Jackie Doyle- Price and to the Head of Planning and other officers at the Council's Planning Department. We are awaiting their official responses and will report back to you as and when we receive them.
We have already secured an invitation to present our case when the Planning Application is presented to the Council's Planning Committee. At that meeting, we will argue that the Council has a responsibility to follow its own policies and precedents with regards to Sport and Leisure facilities.
The next steps need some help from YOU our Hammers fans, and speedway fans from across the UK and beyond.
If you would like to see speedway return to Thurrock, please send an email or letter to any, or all, of the Thurrock Councillors shown here.
You can contact Jackie Doyle-Price here.  
You can write to the Planning Department here or submit an online statement about the Planning Application here. (note – this is the planning application itself)
Andy Millard – Head of Planning can be contacted here
You can add your name and comments to the 3500 submissions that are already on our on line petition here
Subscribe to our Mailing list here to be kept up to date on our campaign.
It's time for Speedway to shrug off its Cinderella image and start fighting for its right to thrive.
London and Essex should have a speedway to enjoy. We are determined to bring our fantastic, family-oriented, community based sport back. Who's with us?
Yours in Speedway – Mark Sexton, Russell Keetch, Ian Smalley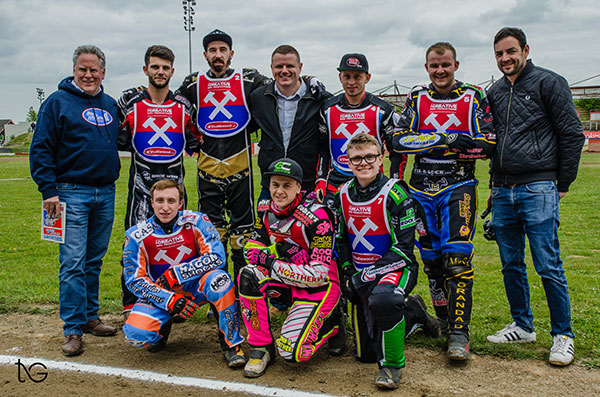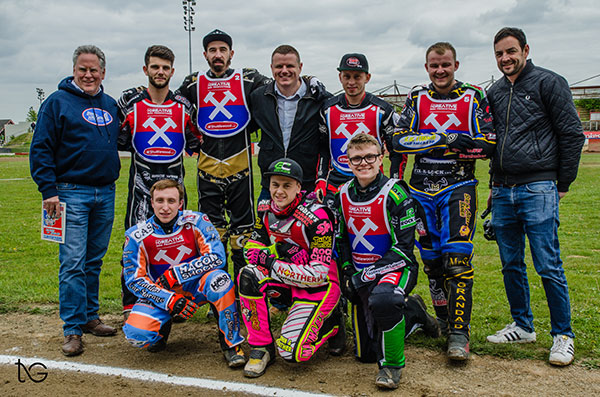 Image Credits: Rafal Wlosek, Derek Leader and Tiffany Graveling Photography. Thankyou for their support.